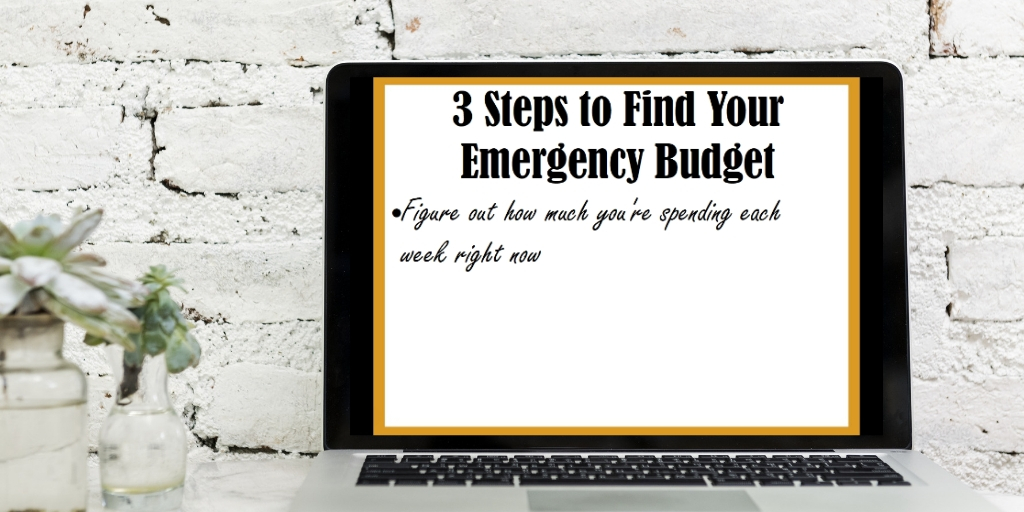 Do you know how you're going to feed your family?
I know all too well how it feels to have no income, to be fearful of how I'll feed my family. Through video lessons with actionable steps, Meal Planning 911 will teach you to thrive on a newly-lowered grocery budget. Serve your family healthy food with little money!
I'm going to show you not only how to thrive in your season on Emergency Mode, but how to eat better on a budget even when your income goes back up. It's hard when you're in the midst of living with no money- but I'll arm you with the knowledge of:
Stretching your food budget
Being a master of creativity in the kitchen
Buying the most cost-effective foods to carry you beyond Emergency Mode
Not sure if this will work? Take it from me- we've lived this 3 times.
These are the exact steps we took.
The exact foods we bought.
The exact recipes we made.
You CAN do this!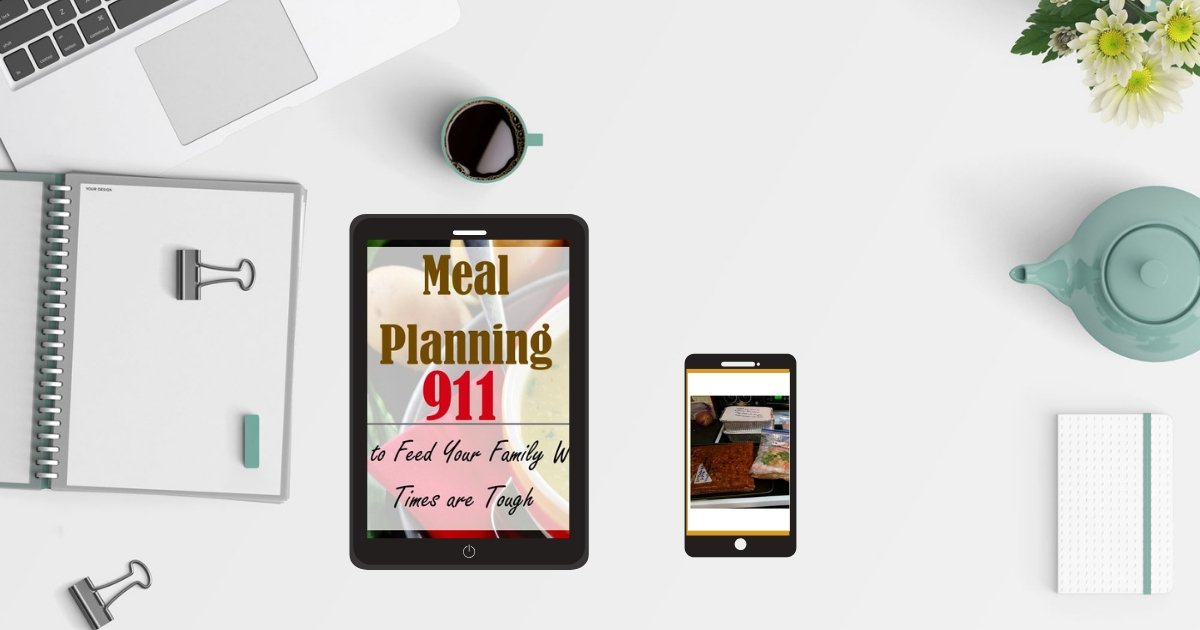 Imagine how it will feel to finally get a hold of your grocery budget and make it through your rough patch.
Imagine having the know-how to consistently stay on track with your money, to still make healthy meals with a tiny budget even after your income goes back up.
Imagine being connected to others who are on the same journey as you... all committed to achieving that confidence that you'll make it through this season of Emergency Mode.
So if your family is currently unemployed but you can't figure out how to get your grocery budget lower, or you want to save up for a large purchase but need help cutting back somewhere, or you just aren't sure where to get started with eating on a tiny budget, Meal Planning 911 can help.