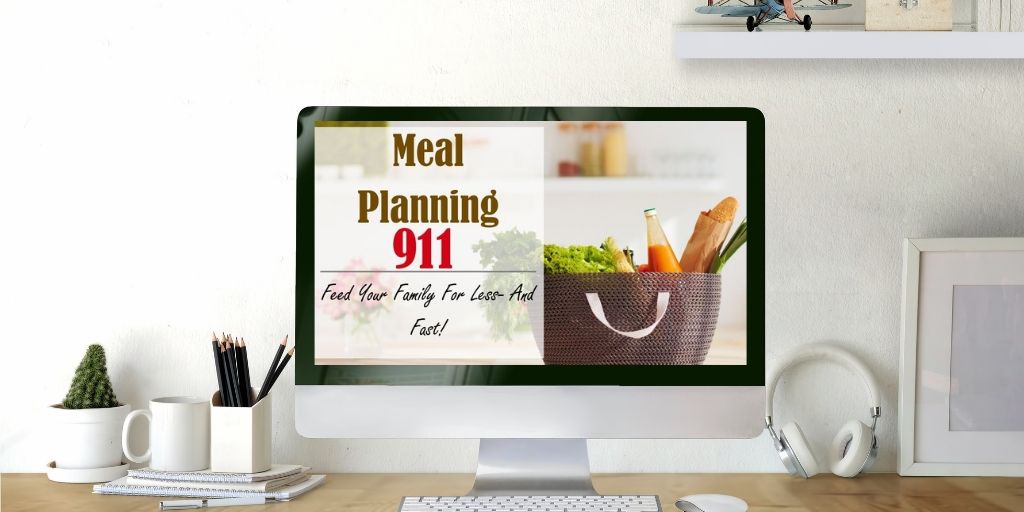 Incredible results- even for the busiest of families
Not sure if this is right for you? Take it from me- it works.
I'm a busy mom and know the feeling all too well. Between working from home AND out of the home, teaching fitness classes, and loving on a daughter that's now in school all day, I feel like there's no time for anything else.
But with these short 11 lessons (Less than 10 minutes each), you'll learn the basics of meal planning and how to make it work for your family. I'll arm you with the knowledge of:
Creating a budget

Stretching your food AND money

Being a master of creativity in the kitchen

Buying the most cost-effective foods
What you'll see in this course are the exact steps we take.
The exact meals we make.
The exact foods we buy.
You CAN do this!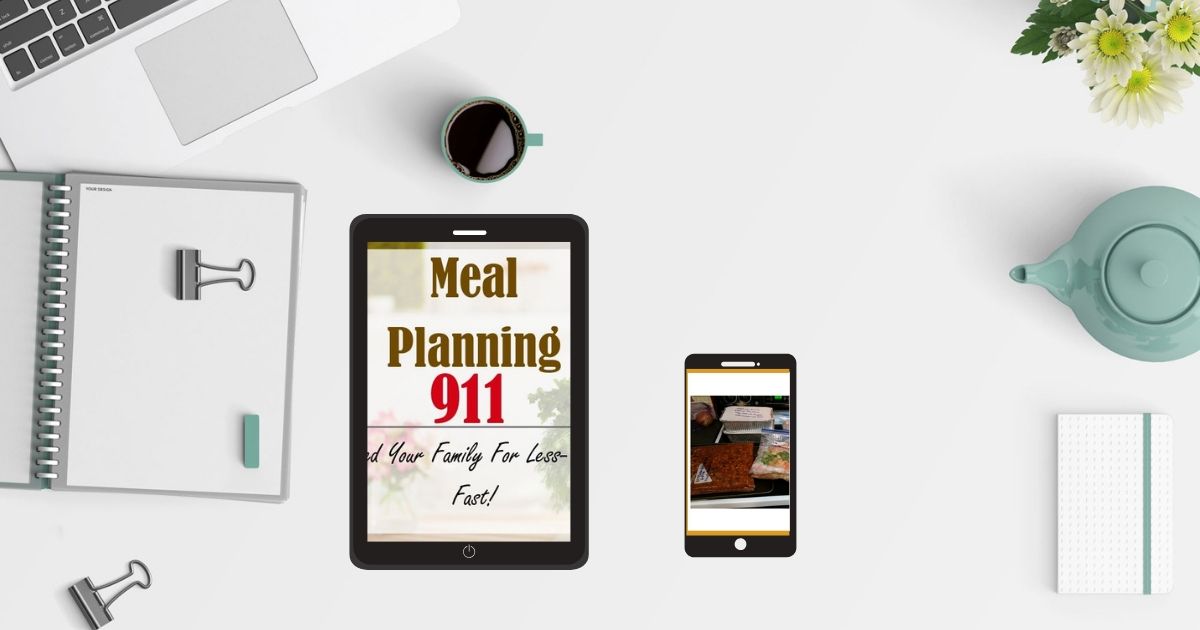 Who is this course for?
Working moms

Stay-at-home moms

Any family who wants to eat healthy on a smaller budget

People who've lost some income and need help

People who are saving up for a large purchase (A house, a car, debt-payoff, etc.)

People who just want to learn how to save money on groceries
If you're ready to take control of your grocery budget and meal plan like a pro, sign up today and get started! I can't wait to meet you!